Bellezza Seduction – Melbourne's Premier Makeup Artist & Beauty Specialist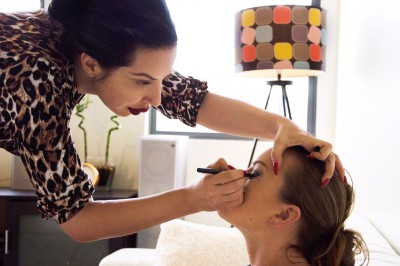 Bellezza Seduction is a Melbourne based make-up artistry business with years of experience. We are experts in bridal, theatrical and fashion make-up. Bellezza Seduction has earned a high profile reputation through accredited work experience in the fashion, film & entertainment industry.
The managing make-up artist Jasmina first discovered her passion for make-up with a make-up manual at the age of 7 and her mum's cosmetic kit and since then decided to pursue make-up artistry after entering the performance and entertainment industry completing numerous beauty and natural therapy courses. Her passion for perfect make-up and client satisfaction has made her a favourite among satisfied regular clientele from the general public to the professional entertainment industry. Jasmina spends her days creating amazing looks that appear regularly in the entertainment and bridal industry. Her down to earth approach and a professional friendly manner makes everyone feel comfortable and relaxed. She strives to make all clients happy and satisfied with the look they really want.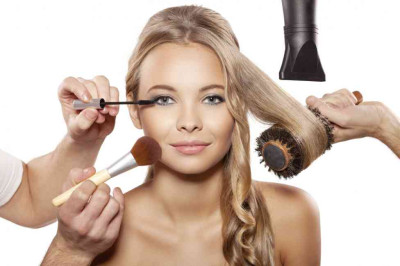 Jasmina understands that no two clients are the same. It is crucial as a make-up artist to be able to adapt and create many looks, from understated and classic all the way up to bold high fashion & theatrical. The modern client is more aware of fashion, of make-up and hair trends and is particular about the products she uses.