Age Defiant Facial Treatments from Bellezza Seduction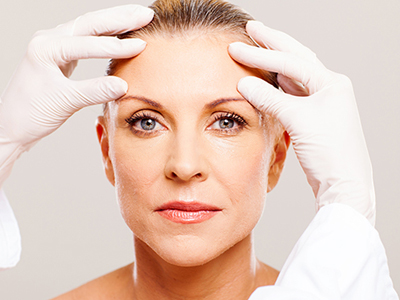 Bellezza Seduction offers unique blends of Natural Herbal and Mineral products that bring out youthful vigour with our skin treatments and prepare our clients for a pampered make over.
Our Herbal & Marine Facials which are customised to adapt to our individual clients' skin needs & include a combination of Marine Masks and Marine micro dermabrasion & scrubs with extracts of Green Tea and essential oils bring a youthful renewed glow to most skins (conditions apply for allergy prone skin & skin assessment must be made prior to treatment).
These treatments great for a pick-me-up and are perfect for dull & aged, wrinkle-prone skin.
Marine Facials:


Skin Assessment
Cleansing
Marine Mask
Hydration using a natural blend of Botanicals & including essential oils
Duration: 1hr

Anti-Ageing Mineral Treatment:

Pressure point facial massage
Marine exfoliation
Marine Mask
Hydration using a natural blend of Botanicals & including essential oils
Duration: 1hr

Marine/Botanical Micro Dermabrasion Treatment:

Marine blend used to resurface and renew skin. Skin assessment must be done before commencing treatment. Best results with frequent treatments. Excellent for a quick skin pick-me-up. (conditions apply if client has special medical skin conditions)