Put Your Healthiest Foot Forward with our Ionic Foot Detox Treatment
Special Ion Detox Treatments: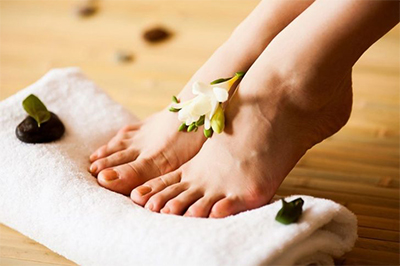 Help to eliminate toxins out of your entire body the easy way. Using our Foot Ion Detox Spa you will gain more energy, reduce high blood acidity levels and eliminate toxins. Our unique warm bamboo belt attached to foot spa helps your kidneys release further toxins as treatment is in progress. It has also helped eliminate bloating, promote liver cleansing, restore energy, clear bad skin conditions and more.
When treatment is completed one experiences (in most general cases) a feeling of de-stressing and lightness in one's body as the ionising treatment has completed discharging one's body of harmful ions.
Eg: Water turns different colours depending on how much one's body is eliminating toxins & what type of toxins.
Duration: 30mins or 1hour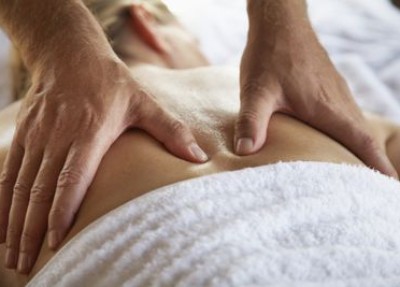 Relaxation massage:
Experience the ultimate bliss in relaxation massage using our aromatic essential oils blend that will bring calm and rejuvenate the senses. Relax while the massage brings ease to muscular tension and melts away tension while meditative music soothes the mind. This service is totally mobile so we can cater to your needs at your chosen location. (extra charge for locations beyond zone 1 from Melbourne CBD ).
Duration: 1 hour or 30mins.