Bellezza Seduction – The Melbourne Hair & Makeup Professionals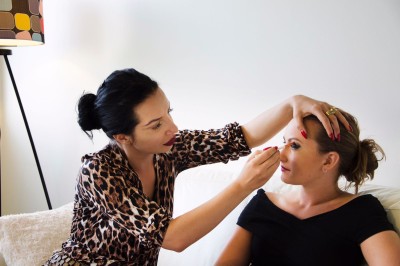 While some of us are naturally gifted at makeup and hair artistry, the vast majority of us are unfortunately not. And, if you plan on doing your makeup yourself, it's still recommended to get in touch with a professional Melbourne hair and makeup artist first to determine which skin tone is best suited for you. Shading, hair colour and outfit all play an important role in making sure you look the best you can be.
Get in touch with a professional hair and makeup artist in Melbourne today by contacting Bellezza Seduction!