Microdermabrasion Based In South Melbourne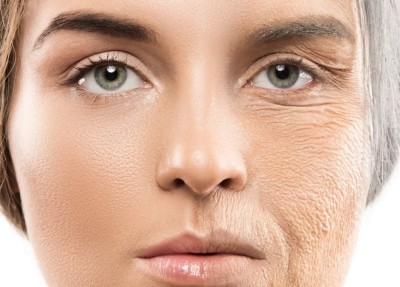 Bellezza Seduction is here to provide a revitalising service for our clients' skin using natural products and a professional touch. Wherever you are throughout the city, from north to west, east to south Melbourne, our microdermabrasion treatments are sure to provide a wonderfully relaxing experience, plus a fantastic skin rejuvenation. All of our microdermabrasion and other services come at a reasonable price, so you can afford to pamper yourself today!
How can microdermabrasion help your skin?
Microdermabrasion has long been used for various skin conditions and to improve overall skin health. The combination of our vast experience and all-natural mineral and herbal products work together to improve various factors including:
Fine lines
Dull or oily skin
Clogged and/or enlarged pores
Complexion issues including bad skin texture among others
Minor scarring from acne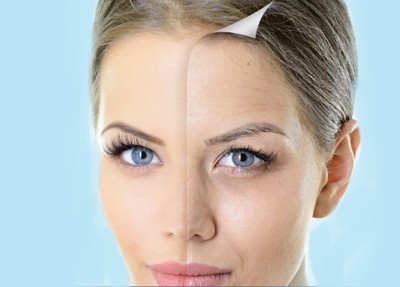 Getting rid of the dead layers of skin from your face, microdermabrasion treatments work to stimulate the production of collagen and promote rejuvenation in general. Additional benefits also include an improvement of your skin's internal health through lymph flow and a greater circulation. There are a number of our clients who undergo this type of treatment and see fantastic results. However, prior to any work being done, we test and make sure your skin won't have an adverse reaction. We promise to be the safest and most effective provider of microdermabrasion treatments in Melbourne.
We take an immense amount of pride in the work we provide to our clients, from east to west, north to South Melbourne. From microdermabrasion to all of the other services available at Bellezza Seduction, you can rest assured that you're getting the best of the best when you choose us. We believe the customer is paramount, and that's what sets us apart from the rest.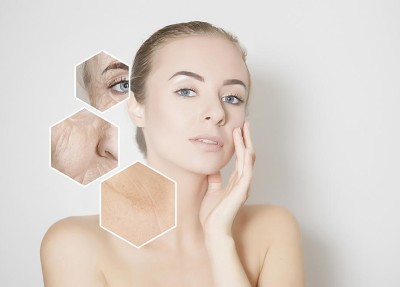 Find out more about our microdermabrasion treatment in Melbourne
If you're after microdermabrasion or other treatments in the Melbourne area, we are the number one choice. If there's anything that remains unclear about what we have on offer, whether professional henna artistry, bridal makeup, relaxation massage or the selection of facial treatments or anything else, why not get in touch with us to discuss things further? We're just a phone call away – 03 9041 5191. If you're a bit pressed for time right now, you can alternatively shoot us an email and one of the team here will strive to get back to you ASAP.